Main content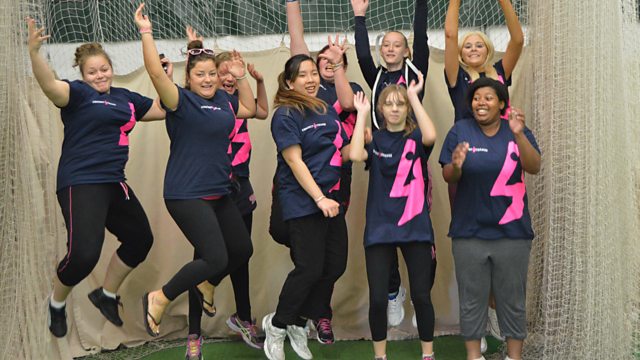 Cricket; MSP Dennis Robertson; Specialist Care for Visually Impaired Elderly
All-women's blind cricket team goes on tour in Nepal; Scotland's first blind MSP Dennis Robertson; a lament for the loss of specialist care for the elderly visually impaired.
Peter White's guest in the studio is Scotland's first blind MSP, Dennis Robertson. Dennis lost most of his sight to Retinitis Pigmentosa at the age of eleven. Before winning his seat of Aberdeenshire West in 2011, he worked as a social worker. Peter talks to him about his career, the decline of braille and his views on visually impaired sports.
Blind cricket, a form of the game adapted for visually impaired players, has been played in mixed male and female teams for many years. Now, the first all-women's visually impaired team - supported by The Change Foundation, which has been in development for the last four years - is heading to Nepal to play against its all-women's blind counterparts. Lee Kumutat went along to the team's last training session, to learn more about the team, and their aspirations for the trip and beyond.
Listener Mary Phillips, shares her concerns about the diminishing opportunities for specialist aged care for those who are visually impaired.
Producer: Lee Kumutat
Presenter: Peter White
Photograph: Cricket for Change UK: First All Female Visually Impaired Cricket Team (Courtesy of The Change Foundation).