Main content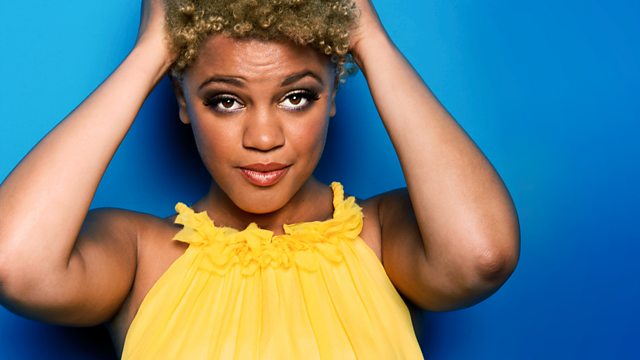 The Wifey, the Side-Chick and the Baby-Mother
Gemma Cairney visits Birmingham to meet wifeys, side-chicks and baby-mothers - girls who date and have children with bad boys - and hear the stories behind the labels.
Wifey, side-chick and baby-mother are different titles given to girls who date and have kids with bad boys. Gemma Cairney is with the Jamaican community in Birmingham to hear the stories that are usually hidden behind these labels.
Their men live the inner-city life, usually caught up in crime, chaos and gang-culture. There's a glamorous image to your man being a big player in the road life - fast cars, nice presents and the respect that comes from being on the arm of someone everyone knows, but Gemma learns there's a painful other side of the coin. These girls have lost their man to jail, they've had to flee their homes in the Caribbean and start from scratch in Birmingham because of crimes their men committed, and some have paid the ultimate price - losing their man to a bullet.
And what about having families? Some of these women were just 13 years old when they had their first babies, they had to hide their pregnancies and even give birth alone. And there's no playing happy families for most girls in this world as it is normal for men to have lots of kids with different baby mothers. Some kids might have brothers and sisters they never even knew about. Cue major drama and rivalry between baby mothers.
But will the men divide them, or will these tough women stick together?
Last on
Broadcasts