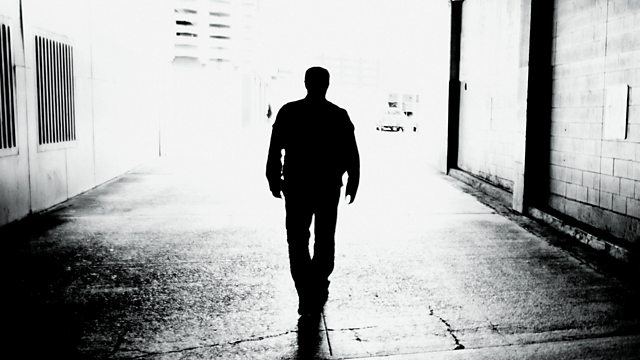 Gangland Mediators
Paul Peachey explores the secret world of the gangland mediators: a handpicked group of civilians with the dangerous task of negotiating truces between rival groups and extracting youngsters from lives of violent crime. When victims refuse to speak to police, they step in to try to prevent the tit-for-tat violence that blights communities.
Stephen Nolan then hosts a live discussion on the issues raised by the programme.
Paul Peachey is the crime correspondent for The Independent.
Gangland Mediators is a Loftus production for BBC Radio 5Live.