Main content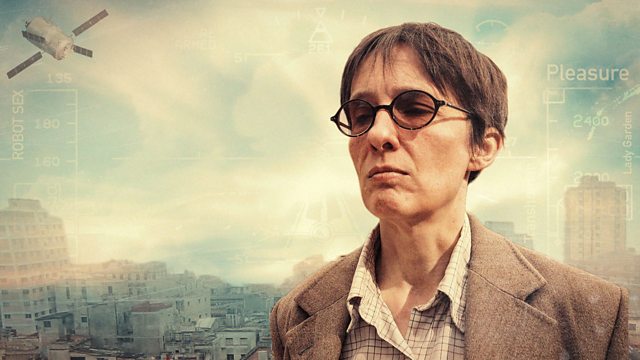 No End of Pleasure
How will humans experience pleasure in the future? AL Kennedy, Will Self and a chess master conjure a vision where plugging in for pleasure is as easy as going online.
How will humans experience pleasure in the near future? What is the shape of things to come?
The novelist AL Kennedy conjures a vision of the future where plugging in for pleasure is as easy as logging on, where your mood can be managed for recreation and productivity, and where technology allows you to interact sexually with your lovers at a distance and possibly from the perspective of a tiger.
People with an active stake in the future test out and investigate the potential of this virtual world.
We meet Anders Sandberg, a man with an extraordinary capacity to experience pleasure and perhaps the best example of what the human of the future might be like if the trans-humanist David Pearce has his way. David believes genetic-hacking and bio-engineering are an essential component of a future he imagines without suffering.
David Levy is an international chess master whose experience of playing games with computers means he anticipates a world where the relationship humans have with machines might develop away from the chess board in ways that bring physical and emotional satisfactions.
Anil Seth shows Eliane Glaser around his substitutional reality machine and proffers a vision of the future where we can all take a trip to the North Pole, or the heart of an orchestra pit, without leaving our rooms.
And how does the future look to a greedy pleasure seeker and a recovering sex-addict? Tim Fountain and Erica Garza consider their future in a world bristling with new kinds of sex tech.
Also, Will Self is on hand to probe the ethical and moral dimensions of a new hedonic playground.
Produced by Colin McNulty and Natalie Steed
A Whistledown production for BBC Radio 4.
Last on
Broadcasts