Main content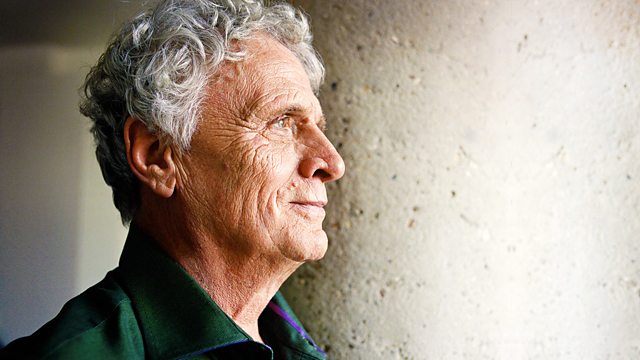 Dementia Handbags; Place Hacking
Laurie Taylor takes an urban tour beyond the boundaries of everyday metropolitan life. Also, the meaning of handbags for women with dementia.
Place hacking the hidden city. Laurie Taylor talks to Bradley Garrett, Lecturer in Geography and Environment at the University of Southampton, about his research into the world of urban exploration. Bridges, sewerage and underground rail systems are just a few of the sites penetrated by crews of place hackers who want to journey beyond the boundaries of everyday metropolitan life. They are joined by writer and film maker Iain Sinclair whose work also involves uncovering unseen layers of the city. Also, Julia Twigg, Professor of Social Policy and Sociology at the University of Kent, discusses the role of handbags in the lives of women with dementia. How do they function as memory objects and sources of identity, particularly in the transition to care homes?
Producer: Torquil MacLeod.