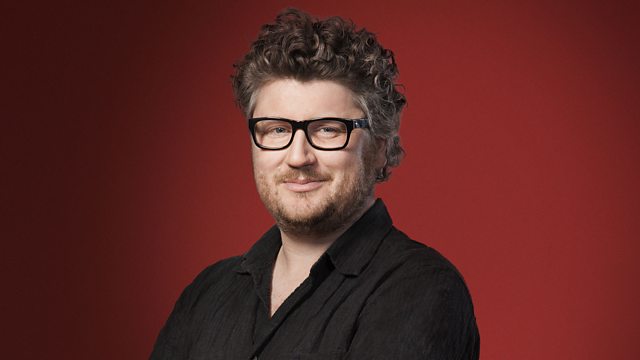 Live from St George's, Bristol
Presented by Tom Service
The BBC Singers, conducted by David Hill, perform Brahms' German Requiem and his beautiful
Geistliches Lied, with the famous set of Variations on a theme by Haydn completing the programme.
Johannes Brahms: Geistliches Lied (op 30)
Johannes Brahms: Variations on a Theme by J. Haydn (op 56a)
7.55 Interval:
Brahms' "Requiem" examined: Tom Service and Canon Rosie Harper explore the theological, spiritual and musical landscape of the piece its composer wanted to call "A Human Requiem" and consider its meaning for listeners today.
8.15:
Johannes Brahms: Ein Deutsches Requiem (op 45)
Helen Neeves (soprano)
Jamie W Hall (baritone)
Charles Owen and Katya Apekisheva (pianos)
BBC Singers
David Hill (conductor)
Johannes Brahms' German Requiem has often been described as a requiem for the living, rather than a liturgy for the dead. In tonight's concert for Radio 3's week of live Brahms performances from Bristol, the BBC Singers perform the work in the version accompanied by piano duet - a transcription which, through its gentle intimacy, sheds new light on a much-loved choral masterwork. Alongside it, a tiny sacred song which is an intricate gem of musical ingenuity, and the famous set of variations on a theme by Haydn - sometimes known as the 'St Anthony' variations - played in Brahms' adaptation of the work for two pianos.
Last on