Main content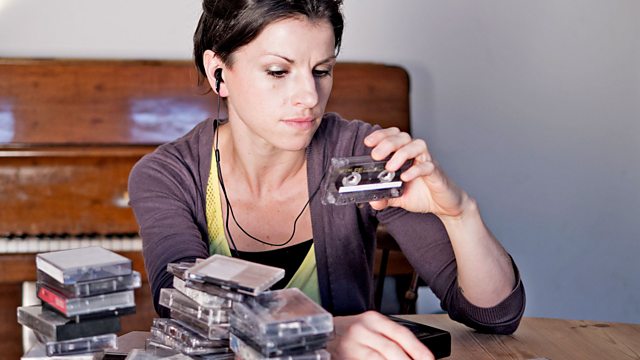 A Mix-Tape for Gus
4 Extra Debut. Emily Levy revisits mix-tapes made by her brother and speaks to his friends about their power to hurt and heal since he died.
When she was growing up in Oxford, young composer and musician Emily Levy learned much about music from her adored older brother, Gus.
He'd make her compilation tapes which brought together his passionate and eclectic taste. When he went off to university, the tape-making continued and soon they were also attending gigs and festivals together.
Then Gus died in an accident.
Five years after this sad event, Emily began to listen back to the mix-tapes.
She speaks with some of Gus's closest friends about his passion for music and his particular talent at bringing together surprising genres and artists - not to mention his love of juggling to music.
She finds solace in the discovery that sharing Gus's music tastes with others bestows on him a kind of immortality.
And she reflects on how, in our era of musical choices made by computer algorithm, the death of someone dear to us represents the loss of a unique, human algorithm.
Finally, Emily composes a short piece of music to contribute to a programme which is, in itself, her own Mix-Tape for Gus.
Producer: Beaty Rubens
First broadcast on BBC Radio 4 in October 2014.
Last on
Broadcasts