Main content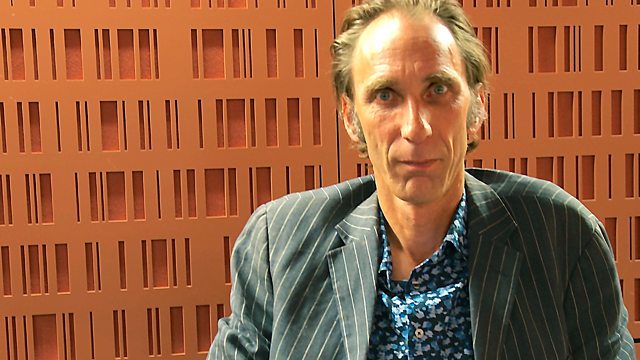 Shape
Will Self presents The Radio 4 Appeal for Shape, a disability-led arts organisation working to improve access to culture for disabled people.
Registered Charity No 279184
To Give:
- Freephone 0800 404 8144
- Freepost BBC Radio 4 Appeal, mark the back of the envelope 'Shape'.
Shape Arts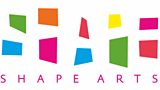 Shape Arts is a disability-led charity working to empower disabled people through the arts because it believes in the power of arts and creativity to change lives - building confidence, raising aspirations and creating opportunities. Shape also aims to build an inspiring and inclusive arts sector, breaking down barriers so that it's accessible to all. Since 1976, Shape has been providing skills, opportunities and support for disabled artists, individuals and cultural organisation.  Shape also promotes great art and inclusive practice, supporting disabled people as artists, leaders, cultural workers and audiences. 
Exhibitions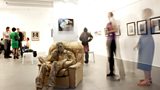 Shape creates opportunities for disabled artists to exhibit their work, network with other arts professionals and to reach a wider audience.  See Shape's pop-up gallery at Westfield Stratford City.  
Artistic and creative development programmes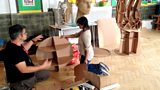 Shape offers professional development, including artist talks and hands-on workshops, for disabled people working in, or wanting to work in, the arts or creative industry. 
Training and consultancy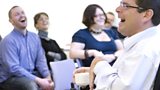 Shape delivers tailored training and consultancy to arts and cultural professionals and organisations to ensure more access for disabled people.