Main content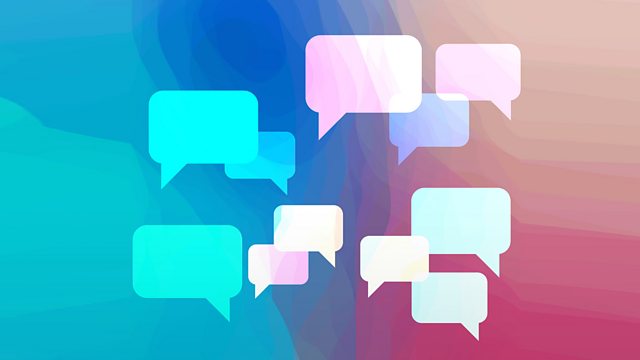 03/10/2014
Presented by Roger Bolton. Today editor on tough foreign news and attracting new listeners. Will the missing You and Yours minutes return? Plus Matthew Taylor on political debate.
Has a summer of tough foreign news had you switching off the radio? The Editor of the Today programme, Jamie Angus, talks to Roger Bolton about his plans to bring a greater range of approaches to telling international stories. The aim is to give audiences a broader view of life in countries which are more often in the news for conflict or disaster - but is it sugar-coating the news for listeners?
Mud-slinging or mediation? What's the best way to debate? Many Feedback listeners tell us they want more measured, discursive debate - especially on important issues. Matthew Taylor, who's used to holding his own on the Moral Maze, has been presenting Agree to Differ in which he asks contributors to seek common ground in their argument. He debates the subject with the boss of Any Questions, Clare McGinn.
And why is You and Yours being cut short for a World War I drama? The 500-part, four-year-long serial Home Front is knocking twelve minutes off the consumer affairs programme each day. Will You and Yours ever gets its missing minutes back? Roger asks Radio 4's Head of Planning and Scheduling, Tony Pilgrim.
Produced by Will Yates.
A Whistledown production for Radio 4.
Last on
Broadcasts