Main content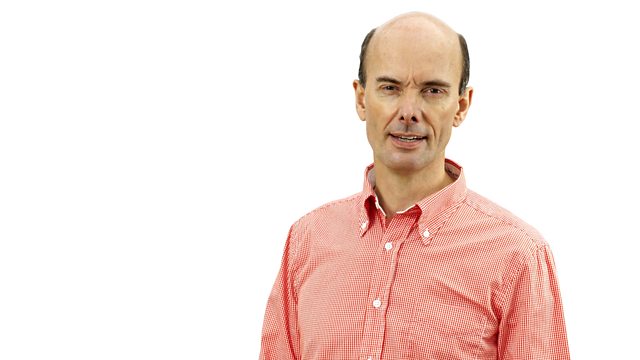 Strauss 150: Also Sprach Zarathustra
From Poole, Bournemouth Symphony Orchestra under Kirill Karabits. Prokofiev: Symphony No 1. Beethoven: Piano Concerto No 1 (with Robert Levin). Strauss: Also Sprach Zarathustra.
Live from the Lighthouse in Poole
Presented by Martin Handley
Kirill Karabits and Bournemouth Symphony Orchestra, with soloist Robert Levin, launch their new season with Beethoven's Piano Concerto no. 1 & Also Sprach Zarathustra by R Strauss.
7.30 pm
Prokofiev: Symphony no. 1 in D major Op.25, 'Classical'
7.45 pm
Beethoven: Piano Concerto no.1 in C major, Op.15
8.25 pm
During tonight's interval recordings by Robert Levin, including music by Mozart.
8.45 pm
Richard Strauss: Also Sprach Zarathustra
Robert Levin (piano)
Bournemouth Symphony Orchestra
Kirill Karabits (conductor)
Principal conductor, Kirill Karabits opens the new season with the Bournemouth Symphony Orchestra by marking the 150th birthday year of Richard Strauss with a performance of his sumptuously scored tone poem, Also Sprach Zarathustra. Richard Strauss wrote in his programme note to the work, "I did not intend to write philosophical music or to portray in music Nietzsche's great work. I wished to convey by means of music an idea of the development of the human race from its origin, through the various phases of its development, religious and scientific, up to Nietzsche's idea of the superman. The whole symphonic poem is intended as a homage to Nietzsche's genius, which found its greatest expression in his book Thus Spake Zarathustra."
In the summer of 1917, with the onset of the Russian Revolution, Prokofiev set to work on his charming first symphony. He chose as his model the classical symphony of the eighteenth century: "It seemed to me that had Haydn lived to our day he would have retained his own style while accepting something of the new at the same time. This was the kind of symphony I wanted to write: a symphony in the classical style."
A classical joie de vivre permeates Beethoven's fresh and ebullient First Piano Concerto. It is packed with pianistic virtuosity which was designed to impress the audience in Vienna where Beethoven was soloist in the first performance on December 18, 1795.
Stephen Johnson explores Strauss's tone poem Also sprach Zarathustra.

Charles Hazlewood and the BBC CO explore the world of Prokofiev's Classical Symphony.
Music Played
Part 1

Interval

Part 2

Post concert