Main content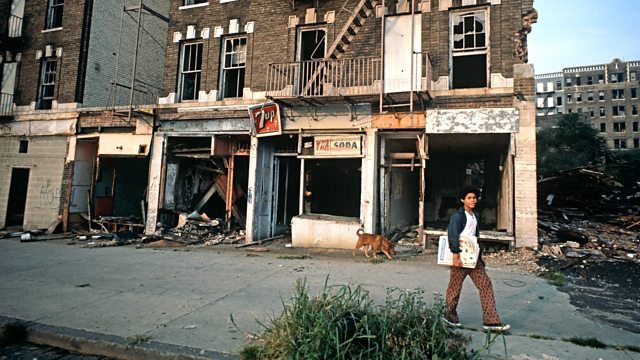 Recalling his time driving a taxi in 1970s New York, writer Michael Goldfarb discusses his family connections to the Bronx and driving through smouldering ruins.
There are 8 million stories in the Naked City and New York cab driver's know more of them than most. In the 1970s, writer and broadcaster Michael Goldfarb drove a taxi through the city at its wildest
"The Bronx is burning" summarized New York in the 1970s, because much of that poor borough really was on fire. In this Essay, Michael Goldfarb recalls his family's connections to the Bronx and driving his taxicab through the smouldering ruins.