Main content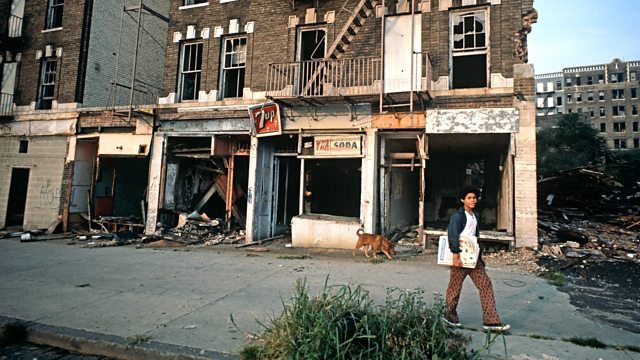 Recalling his time driving a taxi in 1970s New York as an aspiring actor, Michael Goldfarb describes his encounters with cultural celebrities including author Philip Roth.
Writer and broadcaster Michael Goldfarb drove a taxi cab in New York at its wildest during the 70s while he pursued an acting career. In five essays, he looks back to a time when now-influential cultural figures moonlighted as cabbies, when New York City was as a place of violence, arson and near economic collapse - but also of artistic ferment. And he remembers the artistic celebrities he picked up in the back of his cab. After each cab journey he was obliged to fill in his "trip sheet".
In this edition, he recalls an encounter with the author Philip Roth.