Main content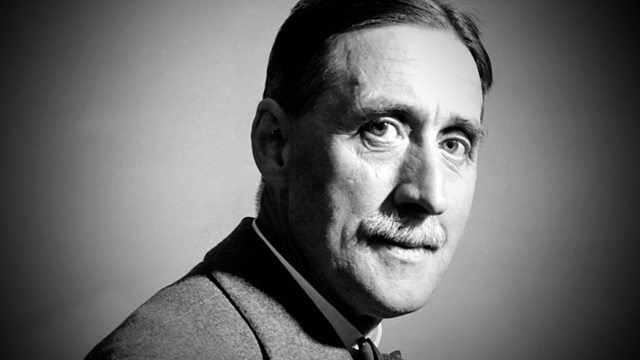 Donald Macleod focuses on the work Dyson composed during World War I. Including Epigrams, Reverie in D, Children's Suite after Walter de la Mare and In Honour of the City.
Celebrated composer, broadcaster, teacher, and author of the first manual on hand grenade use, this week Donald Macleod explores the life and music of Sir George Dyson.
Donald Macleod, in the company of biographer, Paul Spicer, visits the Royal College of Music, where in the 1920s George Dyson returned as professor of composition, harmony and counterpoint. Later on in that decade Dyson was also headhunted for a job at Winchester, and through his work there he became more involved with choirs, inspiring him to compose In Honour of the City.
Prior to this distinguished career, Dyson served in the trenches during the First World War. He was appointed grenade officer and, with no training in this area available, Dyson wrote his own manual on how to use grenades. Hundreds of thousands of these little books were published. Many were also printed in the USA when America joined the war. There was a piano in the Battalion headquarters where he'd play some evenings. His Epigrams for piano was composed during this period.