Main content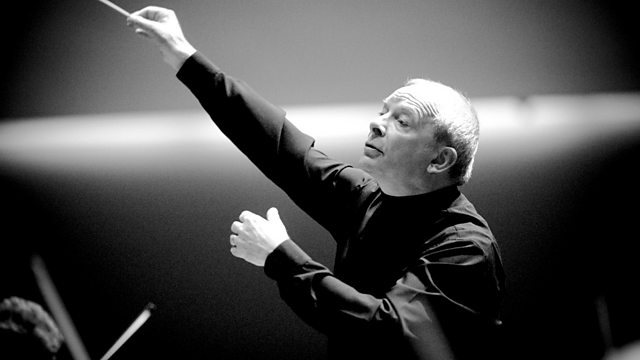 A Tribute to Christopher Hogwood
Lucie Skeaping presents a tribute to the early music pioneer Christopher Hogwood. She is joined by Sir Nicholas Kenyon to talk about Hogwood's recorded legacy.
Lucie Skeaping is joined by Sir Nicholas Kenyon in a tribute to conductor and musicologist Christopher Hogwood, who died last Wednesday. They consider the extraordinary impact he made in early, baroque and classical music performance, and introduce some of his iconic and groundbreaking recordings.
'Christopher Hogwood was one of the true pioneers of early music performance. It is not an exaggeration to say that he changed our musical taste, and changed the sound of baroque and classical music for ever.' That's Nicholas Kenyon's assessment of the achievement and influence of Christopher Hogwood. He first made his name as co-founder with David Munrow of the Early Music Consort of London, who were best known for their work on the music for the TV series The Six Wives of Henry the Eighth. In 1973 he founded the pioneering period instrument orchestra the Academy of Ancient Music, and went on to record more than 200 albums with them, including highly-acclaimed recordings of Handel, Haydn and Mozart. He died at home in Cambridge at the age of 73.