Main content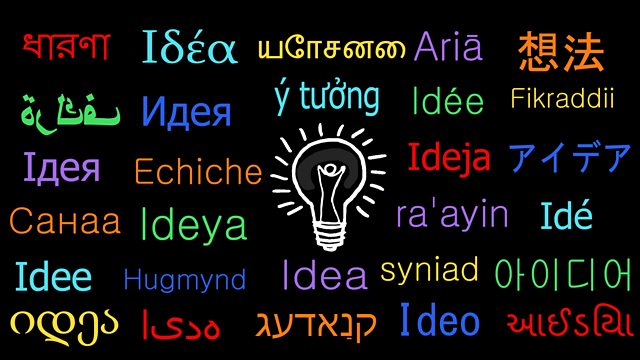 Multilingualism
Bridget Kendall and guests discuss the impact of speaking more than one language on identity, children's development and dementia patients.
How is the brain affected by juggling between different languages and how does this affect identity? And what is the impact on a child's development if they speak one language at home and another at school? Bridget Kendall talks to poet and cultural critic Gustavo Perez Firmat, developmental linguistics researcher Antonella Sorace, and cognitive development specialist Ellen Bialystok.
Illustration by Shan Pillay.
Last on
Ellen Bialystok: why speaking more than one language is 'muscle building for the brain'
Gustavo Pérez Firmat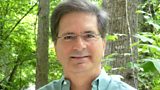 Gustavo Pérez Firmat was born in Havana, Cuba, and raised in Miami, Florida. He is currently the David Feinson Professor in the Humanities, Department of Latin American and Iberian Cultures at Columbia University and author of many books of prose and poetry, including Bilingual Blues, The Havana Habit and Next Year in Cuba, a memoir of life at home and in exile.  He most recent book: A Cuban in Mayberry is published October 1st 2014. He says that when writing and speaking in two different languages he often asks himself, "in which language am I most truly myself?"
Antonella Sorace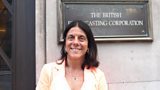 Antonella Sorace is professor of developmental linguistics at Edinburgh University and director of the online information service Bilingualism Matters, which aims to benefit children from speaking more than one language.  Her work looks at the effects of bilingualism over a lifespan, on the effects of learning a new language in early and late childhood, as well as the changes that take place in the native language of advanced language speakers.  She says that children exposed to different languages become more aware of different cultures, other people and other points of view. But they also tend to be better than monolinguals at 'multitasking' and focusing attention, they often are more precocious readers, and generally find it easier to learn other languages.
Ellen Bialystok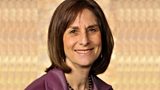 Ellen Bialystok is distinguished research professor of psychology at York University, Toronto and Associate Scientist at The Rotman Research Institute of the Baycrest Centre for Geriatric Care, Toronto.  Her current work looks at the effects on the brain of older people who regularly use two languages.  This appears to have an effect on the part of the brain called the Executive Control System (the part of the brain responsible for focus and task management) with particular benefit for people with Alzheimer's disease.  She says that the brain, contrary to popular opinion, does not have an on/off switch when it comes to language and so it has to find a way of dealing with one language when it works in another.  This causes hyper-stimulation of the Executive Control System and appears to have the effect of delaying the symptoms of dementia amongst bilingual speakers. 
Broadcast