Main content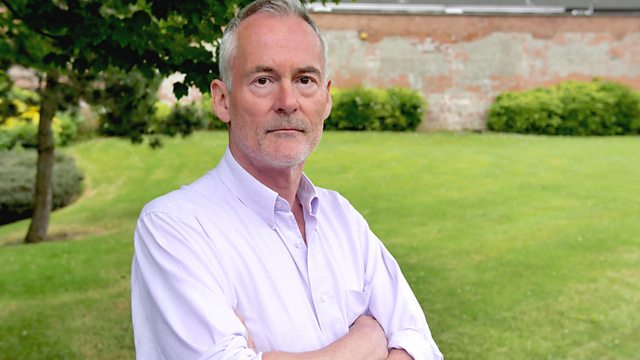 Ireland's Lost Babies
Journalist Martin Sixsmith hears the moving stories of the parents and children involved in a transatlantic adoption run by the Irish Catholic Church during the 1950s and 60s.
In 2013 the movie Philomena was shown in cinemas across the world and earned four Oscar nominations. The film was based on the true story of Philomena Lee, who was forced by the Catholic Church to give up her illegitimate son for adoption, and detailed her journey with journalist Martin Sixsmith to find her child 50 years later.
In the weeks and months after the film went out, Martin was contacted by other mothers who had their own stories to tell. Now, Martin Sixsmith goes on a journey to investigate the Irish Catholic Church's role in an adoption trade which saw thousands of illegitimate children taken from their mothers and sent abroad, often with donations to the Church flowing in the other direction. In Ireland and in America, Martin hears the moving stories of the parents and children whose lives were changed forever and discovers evidence that prospective parents were not properly vetted - sometimes with tragic consequences.
Producer Director John O'Kane talks us through how he went about making the film
Clips

Credits
| Role | Contributor |
| --- | --- |
| Producer | John O'Kane |
| Director | John O'Kane |
| Executive Producer | Sam Bagnall |
| Executive Producer | Sam Collyns |
| Presenter | Martin Sixsmith |
| Series Producer | Sarah Waldron |