Main content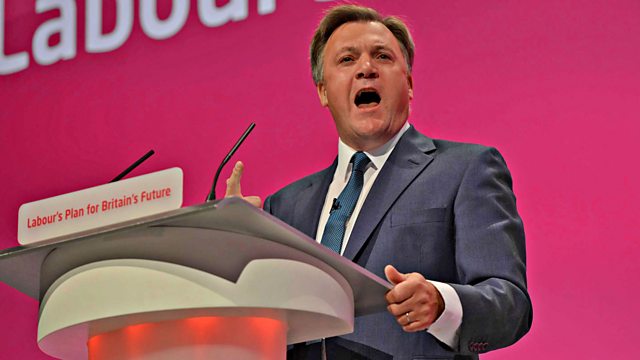 The Barnett Formula
Tim Harford explains the Barnett Formula and asks why it is so maligned, he looks at some of the numbers from the Labour Conference and asks how we know the distance to the sun.
This week Tim Harford explains the Barnett Formula with a bit of help from Money Box's Paul Lewis and Alan Trench from University College London.
He looks at Ed Balls sleight of hand in his speech to the Labour Party Conference with Carl Emmerson from the Institute for Fiscal Studies.
Is Ed Miliband's promise on NHS funding really worse than the funding increases delivered by Margaret Thatcher? Tim asks John Appleby Chief Economist at The think-tank The Kings Fund.
And how do we know how far away is the sun really is? Astrophysicist, Andrew Pontzen from University College London explains all.
Last on