Main content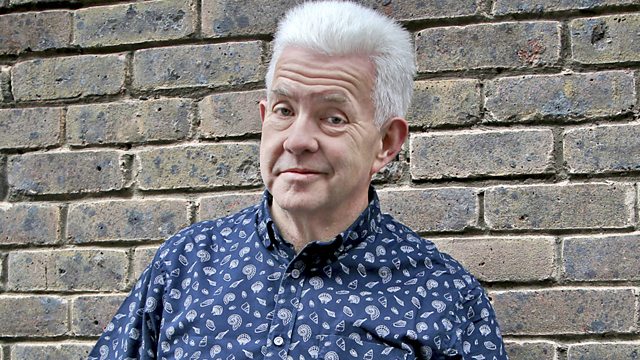 Jon Gnarr, John McAuliffe, Alison Peck
Ian McMillan is joined by comedian and former mayor of Reykjavik Jon Gnarr. Plus a series about instruction manuals, with technical writer Alison Peck on how to write a good guide.
Ian's guests on the 'Cabaret of the Word' include Jon Gnarr's, who's varied career has seen him work as an actor, a comedian, and until recently he was the Mayor of Reykjavík. Gnarr has recently published 'Gnarr: How I Became the Mayor of a Large City in Iceland and Changed the World' (Melville House), and for The Verb Gnarr looks into how political language can be made interesting.
We launch a new series examining the language of Instruction Manuals. Technical writer Alison Peck advises on how to write a good guide, and the poet John McAuliffe presents the first in a series of responses to Instruction Manuals.
Last on
Instruction Manuals
A special programme exploring the delights and dangers of technical writing, the crossover between instruction manuals and poems, and anti-instructions in political language.
Jon Gnarr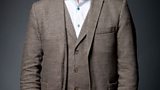 Jon Gnarr is an actor, comedian, writer, and the former mayor of Reykjavik. In 'How I Became the Mayor of a Large City in Iceland and Changed the World' (Melville House), Gnarr explains how he formed The Best Party. He tells Ian why the people of Reykjavik were hungry for a politician who didn't have all the answers, and why he started talking to himself on the internet.
Alison Peck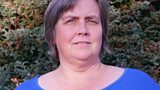 Alison Peck is the President of the Institute of Scientific and Technical Communicators. Alison shares her expertise in writing instruction manuals, warning of the pitfalls of translation, making a case for simplicity, and explaining why she rewrote the manual for her own washing machine.
Alison Peck on Twitter
John McAuliffe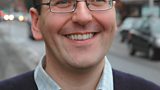 We asked the poet John McAuliffe to write a poem for us on the theme of instruction manuals. Although phrases from his boiler instruction manual did find their way into the commission, John explains that engaging with precise technical language allowed him to appreciate the 'open' nature of poetry. John's latest collection 'Of All Places' is published by Gallery Press.
Broadcast