Main content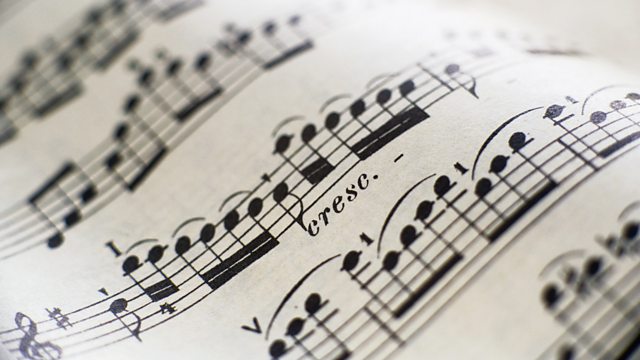 Stephen Johnson examines the reactions of the first audiences in Paris in 1910 to Stravinsky's first ballet score, The Firebird.
Stephen Johnson considers how five seminal pieces of music would have been appreciated by the audiences who heard them first. He probes the societies and cultures that shaped the experience of those original listeners to reveal what our modern ears might be missing.
It's easy for us to recognise, in Stravinsky's first ballet score, portents of the musical revolution that would soon follow. This is music that teeters on the brink of a breakdown in traditional tonality, and points forward to the complex, fractured world of twentieth century art. Did that first Parisian audience of 1910 glimpse such things in The Firebird? Or were they simply seduced by its colourful oriental influences, which were the height of fashion in Europe at the time. People were fascinated by the outlandish, the gothic, the occult; and they gorged themselves on Firebird's exotic pleasures.