Main content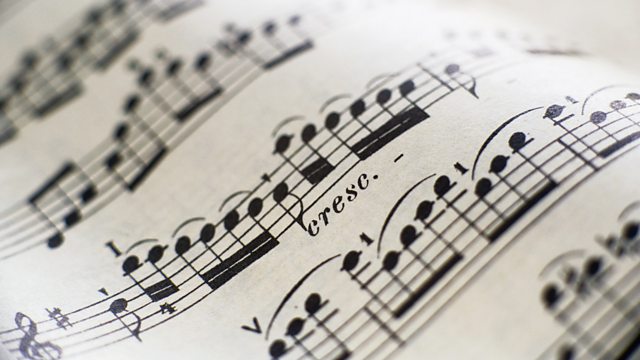 Stephen Johnson explores the impact of Bach's St Matthew Passion on its first audiences in Leipzig.
Stephen Johnson considers how five seminal pieces of music would have been appreciated by the audiences who heard them first. He probes the societies and cultures that shaped the experience of those original listeners to reveal what our modern ears might be missing.
Since its revival in the 19th century, Bach's St. Matthew Passion has been hailed as one of the pillars of Western music; universally regarded, and with a powerful influence that reaches into our own time. How differently, then, would his music have fired imaginations in the provincial church-goers of 18th century Leipzig? People whose experience of music was so much more limited than our own, and whose pietist religious sensibilities coloured every aspect of their daily lives.