Main content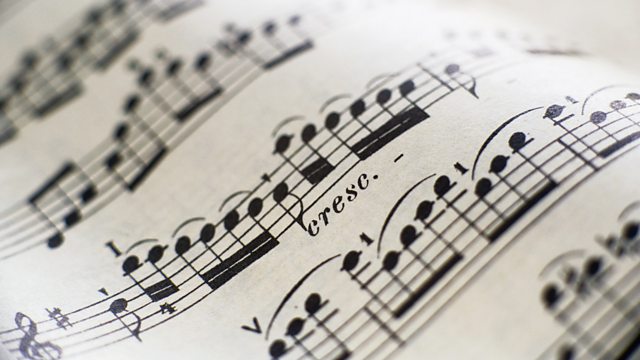 Stephen Johnson explores how Schumann's Scenes from Childhood were listened to by their first audiences.
Stephen Johnson considers how five seminal pieces of music would have been appreciated by the audiences who heard them first. He probes the societies and cultures that shaped the experience of those original listeners to reveal what our modern ears might be missing.
The delightful charm of Schumann's Scenes from Childhood masks a surprising sophistication which marks them among his most popular pieces. Today, we might prefer to look past his music's sentimentality to plumb its hidden subtleties; Schumann's audience would have revelled in it. In his world, domesticity and gentility were something to be cherished and celebrated. Individual expression, too, was a new credo for all kinds of artistic endeavours; perhaps the listener for whom this music held the deepest meaning was the composer himself.