Main content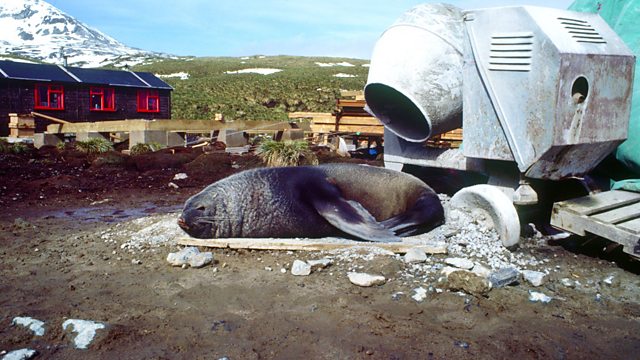 Are We Getting Used to Less Wildlife?
Each generation has its own impression of normal wildlife abundance - a new baseline. But if abundance is falling does that mean we just get used to living with less?
The diversity and abundance of wildlife is declining across the world. As people grow older they notice the changes but for each new generation the baseline is reset. Is each generation is getting used to living with less and less wildlife? With so many other distractions do young people today notice the wildlife around them? Monty Don explores whether shifting baselines are a problem for conservation or simply inevitable in a system already subject to natural fluctuations.
Last on