Main content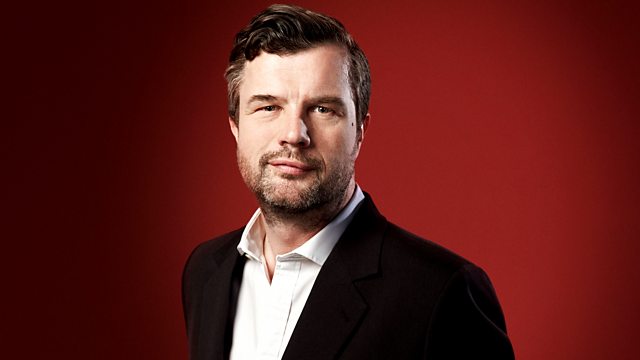 Petroc Trelawny discusses the new wave of concert venue building projects under way, particularly in China. Do the audiences to fill these exist?
In a three-part series, Petroc Trelawny sets out to measure the passion and impact of the new global enthusiasm for Western classical music. Is this just an attempt by nations with new wealth and a burgeoning middle-class to buy their way to the international cultural top table, or will this new enthusiasm last and have an impact on places where classical music has few if any roots?
The statistics are often jaw-dropping. Massive new concert halls across China, educational systems in South America and India and millions of children learning western instruments. The fact that 30 million Chinese students are currently studying the piano speaks of a fundamental new development in a musical tradition that was once firmly anchored in the West
In the first programme, Petroc looks at the wave of new building projects under way, particularly in China. Massive concert halls designed by award-winning international architects are a bold statement of intent and they've certainly raised the profile of China's performance ambitions. The question now is how they're going to be filled and why do they continue to be planned and built with such extraordinary zeal when the audiences who might attend remain tentative about what is, to all intents and purposes, an alien culture. Is it enough to believe that 'if you build it, they will come?'
Petroc centres his exploration on Zaha Hadid's iconic Opera House in Guangzhou and also hears from leading cultural figures in India, South America and the Middle East where the story shares universal challenges but with very particular local dimensions.
Producer: Tom Alban.
More episodes
Previous
You are at the first episode