Main content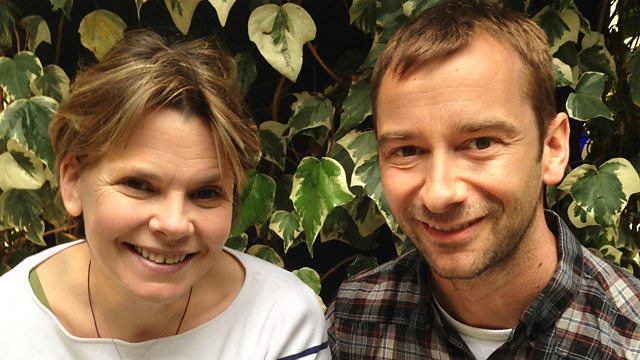 Same-Sex Parents
In Britain, since civil partnership and marriage laws have changed, more same-sex couples are having children. Mary Smeeth finds out the challenges of raising their children.
In Britain, since the civil partnership and gay marriage laws have changed, more same sex couples are choosing to have children. Mary Smeeth, herself a mother of 2 boys brought up in a same sex relationship, talks to a number of couples to find out the challenges of conceiving and raising these children.
No child born to a same sex couple is an accident. Because of the challenges of conception, each of these children is carefully thought through and wanted. Mary Smeeth discovers the different ways same sex couples are choosing to conceive, from donor sperm to adoption to co-parenting with a friend. She finds that the day to day challenges are fairly similar to any parent's. She also asks how society views the children of same sex couples. As the number of children born into these families is rising, so too is acceptance and a sensitivity around the children - at Father's Day for instance.
We talk to Professor Susan Golombok, Director for Family Research at Cambridge University who has been studying the children of same sex couples since the 1970s. We also meet Natalie Gamble, who has built her legal practice around advising families with same sex couples.
We visit an 'Out With The Family' event where same sex parents and their children can meet each other. We speak to actors Sophie Ward and Charlie Condou who are both parents in same sex relationships and we meet Cory and Ben who have just adopted a 5 year old and live in a small rural community.
Produced by Laura Parfitt
A White Pebble production for BBC Radio 4.
Last on
Broadcast