Main content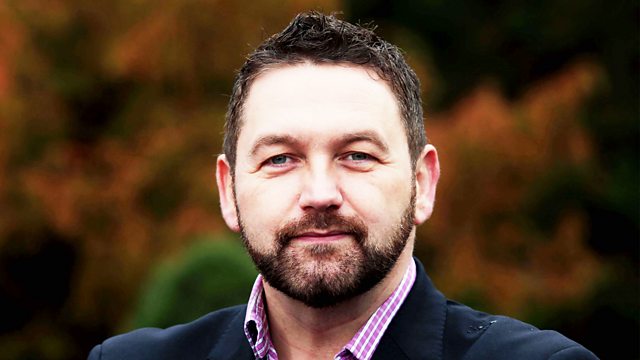 Referendum, Hajj fraud, Vatican v Anglican cricket match
Sunday morning religious news and current affairs programme. Referendum reconciliation, Hajj fraud, and Vatican cricketers take on Anglicans.
After Scotland voted 'no' in this week's independence referendum we discuss the role of the Churches in healing tensions within the country.
Does the release of a new video by Islamic State addressed directly to the Western public indicate a change in tactics by the militants? We get the view of a leading British Imam.
Bob Walker assesses the controversial legacy of Cardinal Sean Brady, who last week announced his resignation as the leader of the Catholic Church in Ireland. William Crawley speaks to his successor, Archbishop Eamon Martin about how he wants to take the Church forward.
The pilgrimage to Mecca to celebrate Hajj is big business for tour operators but each year unscrupulous agents rip off scores of British Muslims by selling them scam packages. We discuss the difficulties in tackling the fraud and what pilgrims can do to ensure they have a successful trip.
Ahead of this week's UN Climate Summit in New York, a group of scientists is calling on religious leaders to help save the planet. We ask why science is turning to religion.
We take a glimpse at one of the world's earliest surviving Christian charms, dating back to the end of the 6th Century, which sheds new light on early Christian practices.
Plus, find out what happened when the Vatican's first-ever cricket team took on a Church of England XI in a one-off match near Canterbury Cathedral.
Producers:
Amanda Hancox
Peter Everett
Contributors:
Archbishop Eamon Martin
Archbishop Leo Cushley
Rev Dr Iain Whyte
Sir Partha Dasgupta
Dr Roberta Mazza
Sayed Razawi
Rashiid Mugradia.