Main content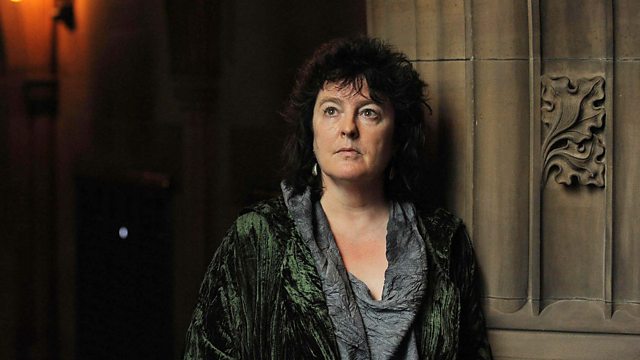 Four Women Poets Today
Distinguished poets Carol Ann Duffy, Liz Lochhead, Gillian Clarke and the late Eavan Boland update a 1992 discussion with Peggy Reynolds on poetry, gender and nationhood.
In 1992, four relatively unknown poets spoke with Peggy Reynolds for BBC Radio 4 about the impact of gender and nationality on their poetry and on their sense of themselves as poets. Then, in 2014, they spoke with Peggy again.
In the intervening 21 years, Carol Ann Duffy had become the first-ever woman Poet Laureate, Gillian Clarke the National Poet of Wales, Liz Lochhead the Makar or National Poet of Scotland, and, until her recent death, Eavan Boland was a highly distinguished scholar-poet dividing her year between Stanford in the USA and Dublin.
In the light of these developments - not to mention the constitutional changes and wild economic fluctuations of the last 21 years and more - when Peggy spoke with each of them in 2014, she asked them both to listen back to their previous contributions and to reflect on their creative and professional journeys and on the state of women's poetry - and poetry in general, both here and across the globe.
To mark the death of Eavan Boland, this broadcast offers another opportunity to hear four great poets in a changed and fast-changing world.
Producer Beaty Rubens.
Last on
Broadcasts