Main content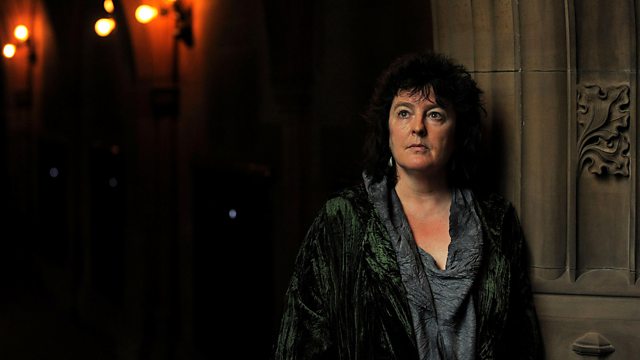 Four Women Poets Today
Distinguished poets Carol Ann Duffy, Liz Lochhead, Gillian Clarke and Eavan Boland update a discussion they had with Peggy Reynolds in 1992 about poetry, gender and nationhood.
In 1992, four relatively unknown poets spoke with Peggy Reynolds for BBC Radio 4 about the impact of gender and nationality on their poetry and on their sense of themselves as poets.
Today, Carol Ann Duffy is the first-ever Poet Laureate, Gillian Clarke is the National Poet of Wales, Liz Lochhead is the Makar or National Poet of Scotland, and Eavan Boland is a highly distinguished scholar-poet who divides her year between Stanford and Dublin.
In the light of these developments - not to mention the constitutional changes and wild economic fluctuations of the last 21 years - Peggy Reynolds speaks with each of them again, asking them to reflect on their creative and professional journeys and on the state of women's poetry - and poetry in general - today.
Finally, she asks them to cast forward and predict what they might say if there were a similar programme in 21 years time. Their replies surprise her.
Producer Beaty Rubens.