Main content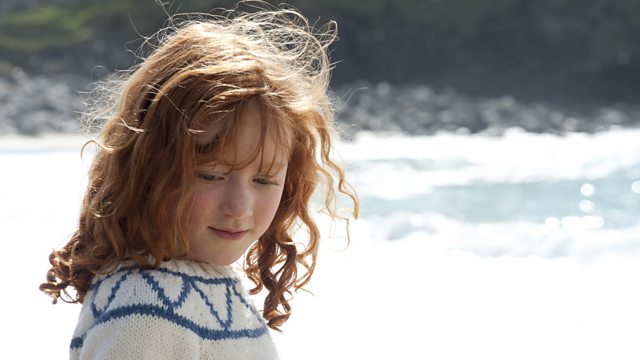 Katie Morag and the Seals Singing
Children's drama series. Ceitidh Morag is frustrated that she is the only one unable to hear the seals on the beach singing.
Tha e coltach g' eil a h-uile duine ach Ceitidh Mòrag comasach air seinn nan ròn a chluinntinn shìos air an tràigh. Ge-tà, tha Granaidh Eilean 's Neilly Beag ga cuideachadh cluas a chumail ri claisneachd.
Ceitidh Morag is frustrated that everyone else is able to hear the seals sing from the beach. However, Granaidh Eilean and Neilly Beag are willing to help her keep an ear open for their special song.