Main content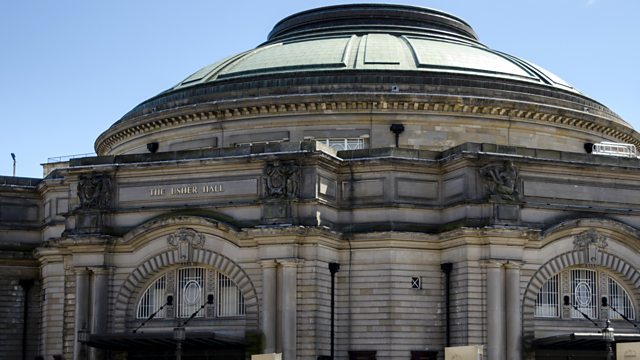 Philippe Herreweghe, founder of Collegium Vocale Gent, conducts the ensemble in Bach's B minor Mass in a concert given at the 2014 Edinburgh International Festival.
Philippe Herreweghe, founder of the choir and orchestra of Collegium Vocale Gent conducts this specialist ensemble in a performance of Bach's B minor Mass given in Edinburgh's Usher Hall during the Edinburgh International Festival in August 2014 and presented by Donald Macleod.
Bach's Mass in B minor is one of the greatest monuments of western music and yet its origins are still a mystery. Much of it is compiled and adapted from music Bach wrote over the previous 40 years and it's far too long for liturgical use. It stands as a showcase of his compositional skills so may have been an elaborate job application or maybe Bach wrote it purely for his own satisfaction. In any case, the score was completed only a year before Bach died and he never heard it performed in its entirety. Its first publisher Hans Georg Nägeli described it as "the greatest musical work of art of all times and nations" and, even allowing for a salesman's exaggeration, his confidence was justified.
Bach: Mass in B minor
Dorothee Mields (soprano)
Hana Blazikova (soprano)
Damien Guillon (countertenor)
Thomas Hobbs (tenor)
Peter Kooij (bass)
Collegium Vocale Gent
Phillippe Herreweghe (conductor).
How Bach the devout Lutheran set about producing a mass in the Catholic tradition.