Main content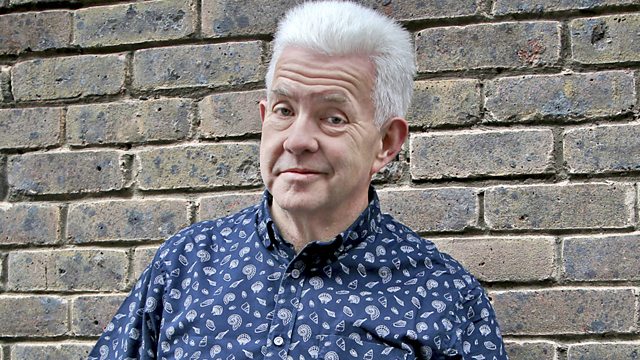 2014 Edinburgh Festivals
Ian McMillan is joined at the 2014 Edinburgh Festival by comedian Josie Long, actress Olwen Fouere, playwright and poet Liz Lochhead, and comedy duo Frisky and Mannish.
Recorded at the the BBC Tent at Potterrow, The Verb celebrates the Edinburgh Festivals.
Ian's guests are stand-up Josie Long, who won the Best Newcomer award at the Fringe in 2006 and has been a staple of the festival ever since. Josie's new show is called 'Cara Josephine', more personal than her previous shows, she examines her life as she turns 30, and proclaims her love for Radio 3.
The theatre artist Olwen Fouéré has created the one-woman show 'riverrun', in which she tackles that great 'unread' book, Finnegans Wake, and becomes the voice of the river.
The playwright and poet Liz Lochhead is Scotland's Makar. Alongside Steve Kettley on Tenor Sax, she performs from her Edinburgh show 'Somethings Old, Somethings New'.
In their live performances, Frisky and Mannish have taken us through school, college and to the Job Centre using pop music. Now, in 'Just Too Much', they examine the pop-culture meltdown.