Main content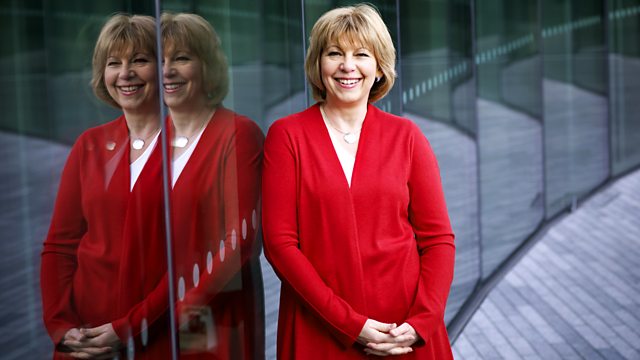 Penny Gore presents a performance given in Brussels of Handel's oratorio La Resurrezione. Plus Telemann's Concerto in E, TWV LIII E1 and Mozart's Symphony No 31 in D, K297.
Penny Gore presents a performance of Handel's early choral masterpiece given earlier this year at the Palais des Beaux Arts, Brussels. Written in Rome and first performed on Easter Sunday 1708, La resurrezione tells the story of Christ's Passion and Resurrection in an almost operatic way: opera was banned in Rome during Lent and Holy Week but this did not stop Handel's patron, Marchese Francesco Ruspoli staging the work and even employing a female singer in the lead role - something also outlawed.
Handel
Oratorio per la Resurrezione di Nostro Signor Gesù Cristo, HWV 47
Mary Magdalene ..... Sophie Karthäuser (soprano)
Angel ..... Sunhae Im (soprano)
St Mary Cleophas ..... Sonia Prina (contralto)
St John the Evangelist ..... Jeremy Ovenden (tenor)
Lucifer ..... Johannes Weisser (baritone)
Le Cercle de l'Harmonie
René Jacobs (conductor)
Followed at c.3.50pm by
Georg Philipp Telemann (1681-1767)
Concerto for Flute, Oboe d'amore and Viola d'amore in E, TWV 53:E1
Gaby Pas-Van Riet (flute)
Philippe Tondre (oboe d'amore)
Gunter Teuffel (viola d'amore)
SWR Radio Symphony Orchestra, Stuttgart
Sir Roger Norrington (conductor)[
[rec. Rococo Theatrer, Schwetzingen]
c.4.05pm
Mozart
Symphony No. 31 in D, K. 297 ('Paris')
Radio France Philharmonic Orchestra
Sir Roger Norrington (conductor).