Main content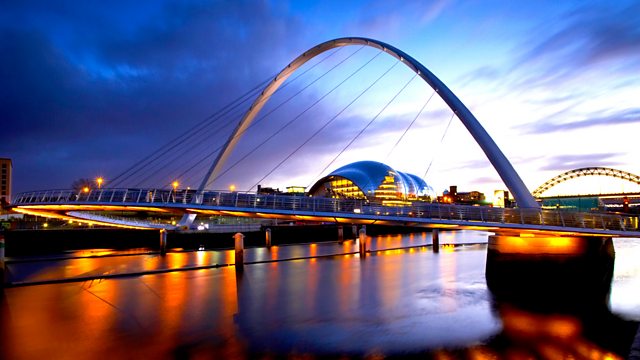 In performances given at Sage Gateshead, four Radio 3 New Generation Artists feature in music by Paul Schoenfeld, Jonathan Dove, Ginastera and Brahms.
This week's Lunchtime Concerts come from Sage Gateshead, and are taken from showcases given by four of Radio 3's current New Generation artists: violinist Elena Urioste, guitarist Sean Shibe, tenor Robin Tritschler and clarinettist Mark Simpson. Today's selection includes music by Brahms, Ginastera, Paul Schoenfeld and Jonathan Dove.
Paul Schoenfeld - Four Souvenirs
Elena Urioste (violin) / Michael Brown (piano)
Jonathan Dove - The Immortal Ship
Robin Tritschler (tenor) / James Boyd (guitar)
Ginastera - Guitar Sonata
Sean Shibe (guitar)
Brahms - Clarinet Sonata No.2 in E flat
Mark Simpson (clarinet) / Richard Uttley (piano).