Main content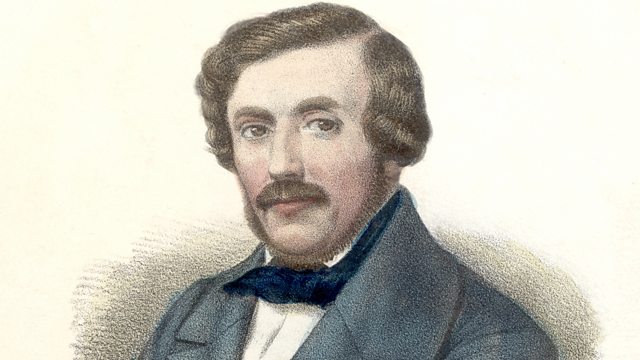 Donald Macleod focuses on Donizetti's life in the late 1830s, by which time he had tired completely of Naples.
Gaetano Donizetti composed almost 70 operas in 19th-century Italy, the age of the impresario, the prima donna and the star tenor. Donald Macleod traces his extraordinary life.
By the late 1830s Donizetti had tired completely of Naples, exasperated by the censors' meddling and impresarios' incompetence. He was also devastated by grief, having lost his wife and newborn child. Deciding to settle in Paris, he delighted audiences at the Theatre-Italien with his operas La Fille du Regiment and La Favorite.