Main content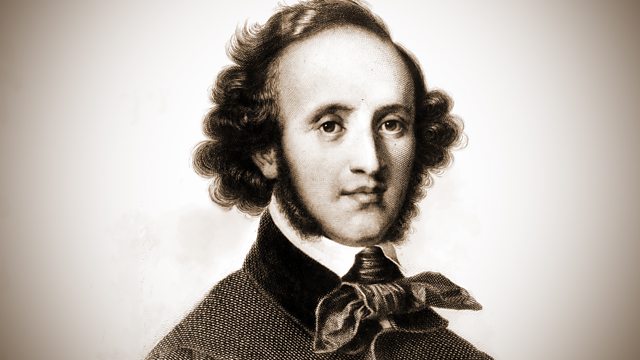 Penny Gore presents a performance of Mendelssohn's oratorio Elijah given at the Basilica of Saint-Denis. Featuring the Orchestre National de France under Daniele Gatti.
Penny Gore presents a performance of Mendelssohn's great oratorio, Elijah at the start of a week of Afternoon on 3 devoted to great choral works. The performance was recorded at the Gothic Basilica of Saint-Denis to the north of Paris, the burial place of many French kings.
Written for performance in Birmingham in 1846, Mendelssohn's Elijah, with its vivid depictions of the bringing of rain to parched Israel through Elijah's prayers and the bodily ascension of Elijah on a fiery chariot into heaven and especially the contest of the gods, in which Jehovah consumes an offered sacrifice in a column of fire after a failed sequence of frantic prayers by the prophets of the god Baal, soon became one of the most popular oratorios of the Victorian age.
Mendelssohn: Elias
Lucy Crowe (soprano)
Christianne Stotijn (contralto)
Rainer Trost (tenor)
Michael Nagy (bass-baritone)
Armand Sztykgold (boy soprano) (soloist from the Radio France Children's Chorus)
Kareen Durand, soprano I
Barbara Vignudelli, soprano II
Laure Dugué, contralto I
Tatiana Martynova, contralto II
(from the Radio France Chorus)
Radio France Chorus, Denis Comtet (chorus master)
Orchestre National de France.
Daniele Gatti (conductor).
More episodes
Previous
You are at the first episode