Main content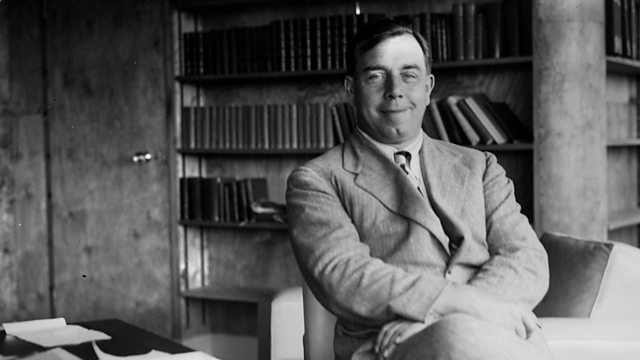 I Have Been Here Before
Francis Spufford explores how An Experiment with Time, an essay by former soldier and aircraft designer JW Dunne, had an influence on JB Priestley and other writers for decades.
Francis Spufford explores the time-haunted world that obsessed J.B.Priestley and a host of other writers through the inter-war years. In 1927 a slim volume, An Experiment with Time, first appeared. Its author, J.W. Dunne, had been a genius of early aircraft design and a soldier in the Boer War but now he offered a vision of time that the British public found deeply appealing.
Time, immortality and pre-cognitive dreaming, complete with diagrams and an exhortation for readers to keep a dream diary, proved inspirational for artists and public alike. Writers & poets as diverse as Priestley, Rumer Godden, Auden, John Buchan, H.G. Wells, Flann O'Brien and Jorge Luis Borges all found their imaginations sparked by Dunne's theories. Soon audiences flocked to a succession of Priestley plays with Time at their ticking heart.
Dunne's Dream Time briefly sat alongside Einstein piercing insights &, importantly, it offered an interpretation of dreams free from the mucky, dangerous symbolism of Freud whilst promising a glimpse into the future once his techniques were mastered. His book has never been out of print since 1927. Priestley's plays continue to be performed.
In 1963 Priestley returned to the time theories of Dunne and indeed the whole of temporal history in his book Man & Time. As part of his research he appeared on the BBC's Monitor, asking for viewers experiences of time slips and future dreams. The extraordinary archive of letters, now housed at Bradford Library's Special Collections, is a fertile dream harvest of the British public's temporal disturbances. Francis Spufford explores these as part of his journey through the half-forgotten byways and time tracks of Dunne's life and work and its impact on Priestley and many others.
Producer: Mark Burman.
Last on
Broadcasts