Main content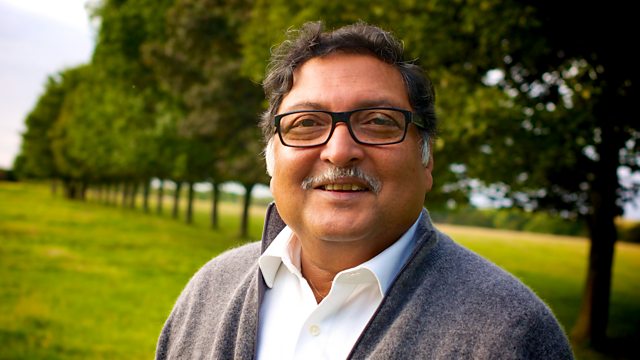 Sugata Mitra
Professor of educational technology Sugata Mitra tells Sarah Montague that formal education is out of date, because children learn best when they educate themselves.
Professor Sugata Mitra, Professor of Educational Technology at Newcastle University, imagines a future where children teach themselves. Famous for his Hole-in-the-Wall experiment, he believes when young people are given the right tools and encouragement, their innate sense of wonder can allow them to learn almost anything from one another. He believes the days of traditional schooling where teachers stand at the front, and facts are taught and recalled, are numbered.
Professor Mitra's dreams are not going unheard either. Last year his TED wish to build a "School in the Cloud" won him the first $1m TED Prize. Since then, he and his team have gone on to open five learning in the cloud labs in schools in India and in the North East of England.
In this programme, Sarah Montague finds out how Professor Mitra's Hole-in-the-Wall experiment, whereby computers connected to the internet were placed in the walls of Indian slums, has evolved into a concept called a Self-Organised Learning Environment (SOLE). She hears how groups of children with minimal supervision can teach themselves, and how a team of retired teachers, or Grannies, use webcams to provide support and encouragement during the SOLE session.
Presenter: Sarah Montague
Producer: Joel Moors.
The Open University: Learn more about education
Podcast
Sarah Montague interviews the people whose ideas are challenging the future of education.