Main content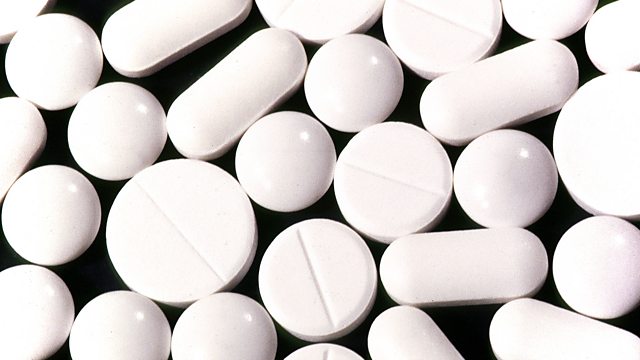 Patients Doing It for Themselves
Vivienne Parry explores how patients are taking control of their own treatment. She asks if patients should be allowed to experiment with procedures that might kill them.
Patient power is on the rise. But is it rising too far? Frustrated by the time it takes to develop new drugs, the ethical barriers to obtaining clinical data or the indifference of the medical profession to obscure diseases, patients are setting up their own clinical trials and overturning the norms of clinical research.
A DIY clinical trial sounds like a joke - and a dangerous one at that. But as Vivienne Parry discovers, it's real and on the rise as greater access to medical data allows more patients to play research scientists and medics at their own game.
Patients lie at the very heart of clinical research - without them there is none. Yet they come way down the food chain when it comes to transparency about their own health, blinded as they usually are to what pills they're taking and whether they are actually doing them any good. Even after the trial is published they're left with little understanding of whether the treatment could work for them and licensing is usually years away. So it's perhaps hardly surprising that patient networks have sprung up to redress the balance. Much of this current patient led research now takes place through online communities, with activists and the articulate ill demanding more say in their treatment.
Vivienne Parry looks at some examples of patient led research which have challenged the medical establishment. She also asks how far can this go: should patients be prevented from experimenting with procedures or drugs that might kill them ?
Last on
Broadcasts