Main content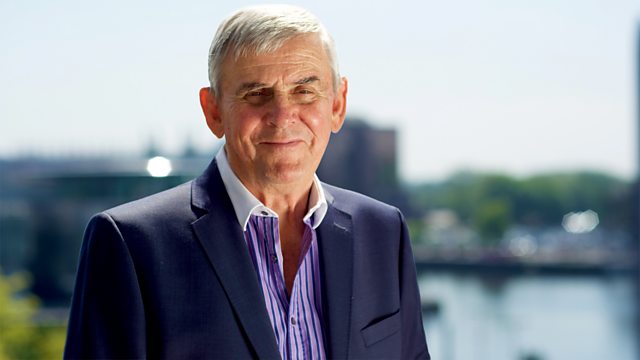 Agnosticism
Ernie Rea in conversation with guests about whether agnosticism and doubt are viable positions when it comes to belief.
When it comes to belief how tenable a position is "I don't know"? According to a 2013 You Gov poll, 18% of young people when asked about belief in some "spiritual greater power" answered exactly that. The noisy debate between atheists and religionists has drowned out those that fit into neither camp - the Agnostics. But beyond "I don't know" what does it mean to be an Agnostic and is it a viable theological and philosophical position when it comes to the biggest questions of life?
Joining Ernie Rea to discuss Agnosticism are Mark Vernon, former Church of England priest and author of "How To Be An Agnostic;" Alister McGrath Professor of Science and Religions at Oxford University and President of the Oxford Centre for Christian Apologetics; and Dr Arif Ahmed Senior Lecturer in Philosophy at Cambridge University.
Producer: Catherine Earlam.
Last on

Broadcast

Six things you might not know about chanting