Main content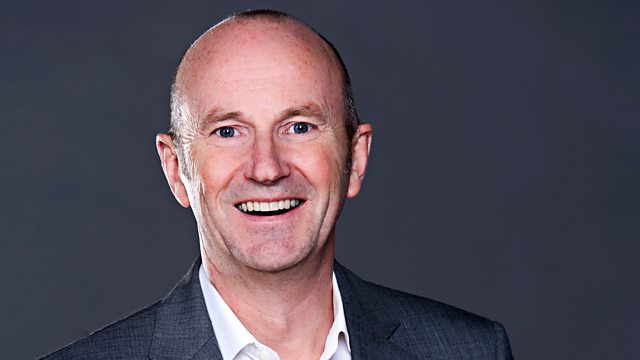 15/09/2014
Join Fred MacAulay to find out if it is possible to become taller. Plus Gary Marshall puts some smart watches to the test.
Coming up on MacAulay and Co...
One of the longest running experts on the Antiques Roadshow, Lars Tharp will be joining Fred
Gary Marshall will be running the rule over not only Apples new watch but the other major contenders too
In an new advert Arsenal midfielder Santi Cazorla has claimed he can't change his height. But can you? We look at why we are as tall as we are and whether we can change it!
and.....we'll tell you the truth about Freshers Week in 2014.
Last on

Broadcast