Main content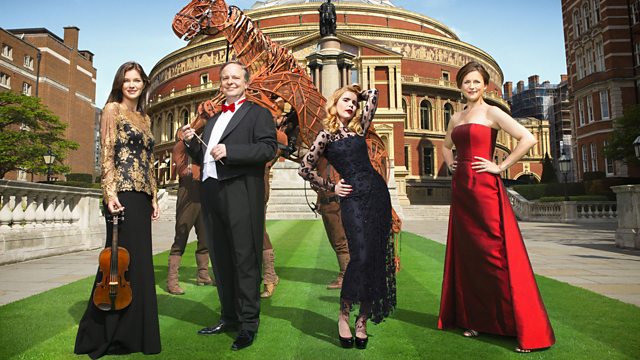 The Most Powerful Woman in Art
Anthony Sattin examines how Sheikha Mayassa of Qatar has transformed the world of art with an extensive programme of museum-building.
The art world has often been dominated by one family, or one individual with remarkable spending power and taste.
In the 19th century it was the Italian strongman Giovanni Battista Belzoni, in the 20th century American John Paul Getty, and in the 21st century Her Excellency Sheikha Mayassa Al-Thani of Qatar.
Anthony Sattin talks to Dr Abdellah Karroum (Director of the Mathaf Musuem in Qatar), Godfrey Barker (auctions expert), Rose Issa (Arab art expert) and Lina Lazaar of Sotheby's Qatar about the impulse behind the greatest period of museum building in the Middle East - taking place right now in Doha.
Producer: Sara Jane Hall.