Main content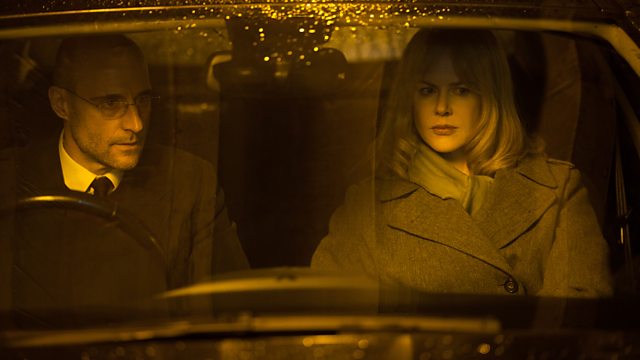 Memory
Matthew Sweet introduces film music inspired by the theme of memory to coincide with the release of the film Before I Go to Sleep, which features a new score by Edward Shearmur.
Matthew Sweet with a selection of film music inspired by the theme of memory, in the launch weekend of Rowan Joffé's "Before I Go To Sleep" featuring a new score by Ed Shearmur.
The progrmame includes music for "Cinema Paradiso"; "Le Temps Retrouvé"; "Hiroshima Mon Amour"; "Rashomon"; "Total Recall"; "Inception"; "Eternal Sunshine of the Spotless Mind"; from composers such as Jon Brion, Hans Zimmer, Jerry Goldsmith, Fumio Hayasaka, Giovanni Fusco, Jorge Arriagada, and Ennio Morricone.
The Classic Score of the Week is Miklós Rózsa's music for "Spellbound".
#soundofcinema.
Six great classical film scores about love