Main content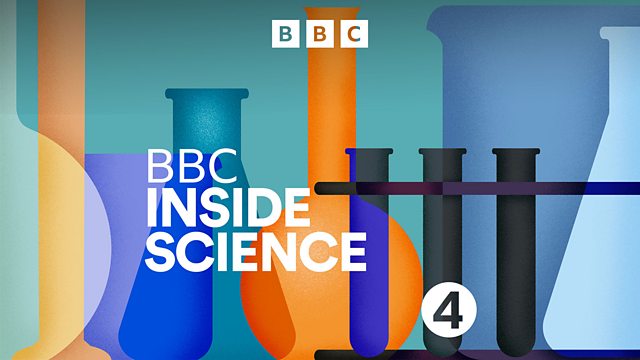 Jack the Ripper; Future of Scottish science
Adam Rutherford challenges the latest scientific claims that Jack the Ripper has been identified and asks how Scottish independence could change the scientific landscape in the UK.
Jack the Ripper "identified"
Some of us are morbidly fascinated by the legend of Jack the Ripper - not the world's first serial killer, but the one that coincided with the birth of mass media, and set the ghoulish tone for the 20th century's obsession with murderers. This week a shawl acquired at an auction in 2007 is in the spotlight. Claimed to be found in 1888 at the murder scene of a woman asserted to be the fourth victim of the supposed Ripper, DNA evidence from the fabric is stated to imply one of the most plausible suspects - Aaron Kosminski. However, there are many problems with this "identification" sequence - some historical, some legal, and some scientific. Adam Rutherford focuses on the science by speaking to Jari Louhelainen, a forensic geneticist at Liverpool John Moores University, who produced the forensic analysis. Jon Wetton, another forensic geneticist at the University of Leicester, offers broader insight into how DNA can be used in detecting crime.
Future of Scottish science
Scottish science has a rich history: Alexander Fleming, James Watt, Dolly the sheep and much, much more. This week, with the upcoming referendum on independence, Dr Adam Rutherford takes the opportunity to look at the future of science in Scotland. He's joined by scientists representing the Academics for Yes and Better Together campaigns. Making the case for independence are Dr Stephen Watson and Professor Mike Lean, both from the University of Glasgow. Dr Patrick Harkness, also from the University of Glasgow, and Professor Hugh Pennington, emeritus professor at the University of Aberdeen, make the case for remaining in the union.
Producer: Fiona Roberts.
Last on
Jack the Ripper cartoon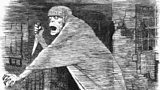 Credit: John Tenniel, 1888.  Taken from Punch, or The London Charivai
Broadcasts