Main content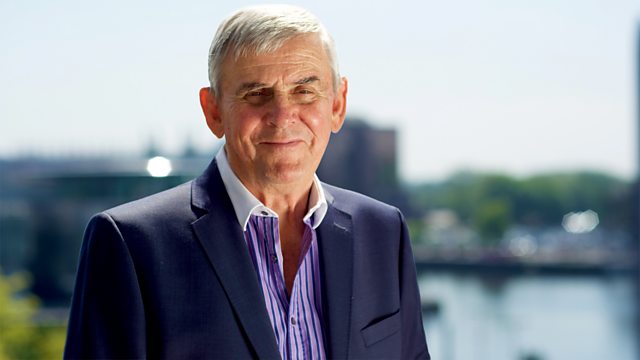 Religious History of Iraq
Ernie Rea and guests discuss the conflict in Iraq in the context of the country's religious history.
Today life for religious minorities in Northern Iraq is perilous as the militant Islamist group, Islamic State, continues to attack a range of diverse groups across the country in its pursuit of establishing a new Caliphate. But in this programme Ernie Rea and guests explore how up until the 20th century Iraq was known as a harmonious melting pot of religious and ethnic diversity. How true is that assessment? What has happened to change that? Is there any way for Iraq to step back from the brink? And could a Caliphate ever be part of the solution?
Joining Ernie Rea to discuss the current situation in Iraq from a religious perspective are Gerard Russell, former British and United Nations diplomat and author of "Heirs to Forgotten Kingdoms: Journeys into the Disappearing Religions of the Middle East"; Dr Erica Hunter, Senior Lecturer in Eastern Christianity in the Department of Religions at the School of Oriental and African Studies in London: and Dr Reza Pankhurst author of The Inevitable Caliphate.
Producer: Catherine Earlam.
Last on

Broadcast

Six things you might not know about chanting