Main content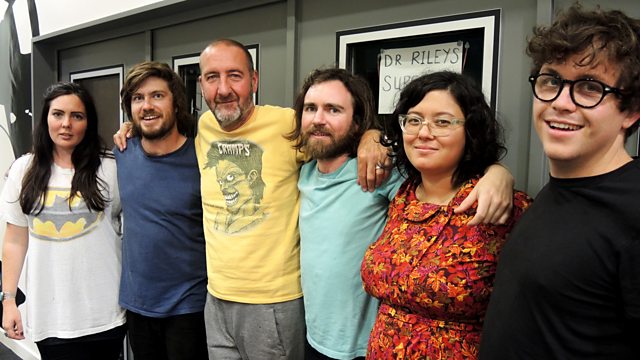 Liam Finn
Marc has a session from New Zealand musician and songwriter Liam Finn.
Liam Finn in session tonight all the way from New Zealand via Brooklyn if you will. His new album
The Nihilist is his third solo album.
Finn played 67 instruments, while assembling the album, along with bandmates/collaborators Eliza Jane Barnes (vocals), his brother Elroy (drums), and fellow New Zealand songwriter Jol Mulholland (bass) in sessions entirely between the hours of sunset and sunrise.
A real night owl then, perfect for a late night session with Mr Riley.