Main content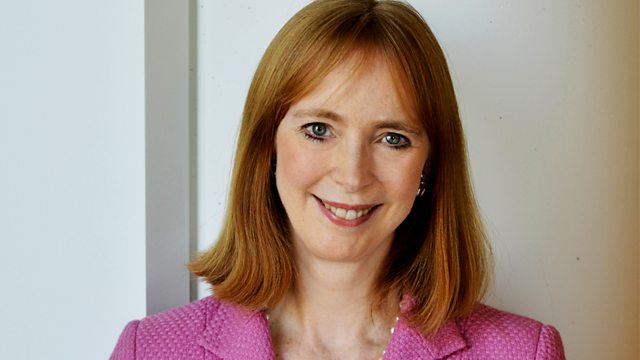 Justin Welby; Medical Innovation Bill; Homeless Jesus
Sunday morning religious news. Archbishop Justin Welby looks for a prior, will the Medical Innovation Bill help patients and can Sunday listeners find a home for Jesus?
The Archbishop of Canterbury Justin Welby is looking for a Prior to lead a new 'monastic community' in Lambeth Palace. He discusses the project with Edward Stourton and reflects on his vigil for Iraq held earlier this week.
The first British person to contract Ebola in West Africa has been discharged from hospital after he was given the experimental drug ZMapp. It comes as the Medical Innovation Bill is laid before Parliament. It's designed to allow drugs to be used for untested treatments. Charles Carroll asks if this bill could be beneficial for the seriously ill and Edward debates the moral and ethical dilemmas it presents.
The Australian government has extended a Royal Commission into institutional child sex abuse. Joanne McCarthy's reporting played a large part in the creation of the Commission. She talks about her role in uncovering the stories of abuse within the Australian Catholic church there.
Should the tomb of the Prophet Mohamed be moved? It's a controversial, yet unlikely proposal, that raises questions about the preservation of historic landmarks in Saudi Arabia and the commercial development taking place around holy sites.
The Church in Wales wants to make sure that ancient yews in churchyards are preserved for future generations. Sarah Swadling reports from under the branches of the 5000 year oldfDefynnog Yew in Powys, said to be the oldest tree in Europe.
Can SUNDAY find a home for Jesus? Canadian sculptor Tim Schmalz is looking for a place in London for his latest work. We launch a search for a suitable location.
Producers
David Cook
Zaffar Iqbal
Editor
Amanda Hancox
Contributors
Archbishop Justin Welby
Sir Professor Michael Rawlins
Iain Brassington
Joanne McCarthy
Dr Irfan Al-alawi
Tim Schmalz.
Last on
Broadcast

All the colours of the rainbow