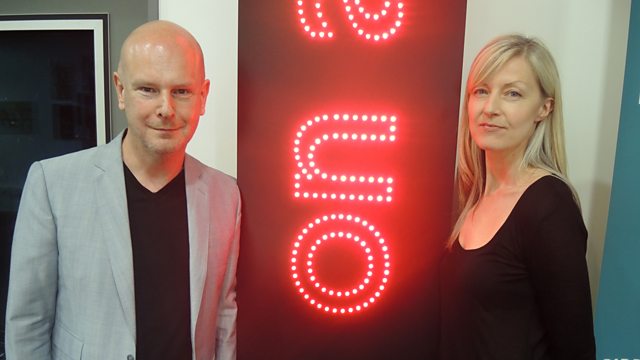 With Radiohead's Philip Selway
Aren't you Lucky? Radiohead drummer Philip Selway is in interview. Hear him as you've never heard him before. You will not be Let Down.
Philip has been behind the Radiohead drumkit for thirty years and eight albums. In 2008 Gigwise voted him the 26th drummer of all time.
Philip is a musician who possesses a rare grace and class. Aside from Radiohead he has collaborated with Jarvis Cocker, Neil Finn, Richard Thompson and Kate Rusby. His second solo album Weatherhouse is released in October via Bella Union.
In this, the second half of his revealing interview, he talks about the future of Radiohead, his fears and anxieties, and his drumming heroes. And if you missed the first half of his interview you can listen by via the 6 Music website (Mary Anne Hobbs, Saturday August 30th).
Last on
6 pioneering acts you need to hear on International Women's Day (and beyond)