Main content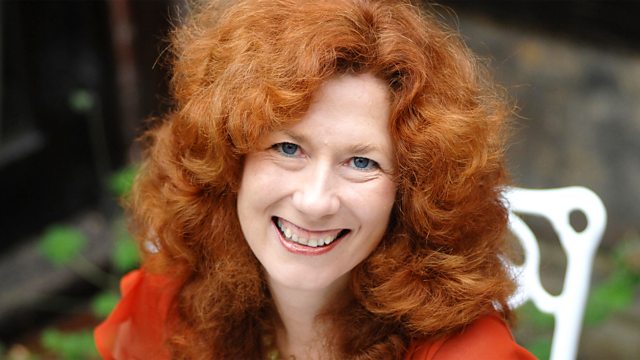 No More Heroes
Philosopher Angie Hobbs examines the changing nature of the hero, from the Iliad to the present day. What makes a hero? What is it like to be one? And do we still need them?
The concept of the hero is an incredibly powerful one. But what are heroes, and why are we so drawn to them? Angie Hobbs examines the hero, and asks if we are in danger of devaluing the term.
Stories of heroes resound through the ages, from Achilles in The Iliad, to Lawrence of Arabia. Tales of heroic exploits can be inspiring, but the reality of being a hero can be a lonely one, and many find it difficult to adjust to normal life. Is a hero someone who displays physical or moral courage? What is the relationship between heroism and recklessness? Have we confused heroism and celebrity? And how is the term used and misused by politicians, charities and the media?
To find out what the hero means to us today, Angie speaks to Germaine Greer, Sir Max Hastings, Canon Vernon White, Rory Stewart MP, Colonel Tim Collins and Dame Ellen MacArthur
Presenter: Angie Hobbs
Producer: Jessica Treen.