Main content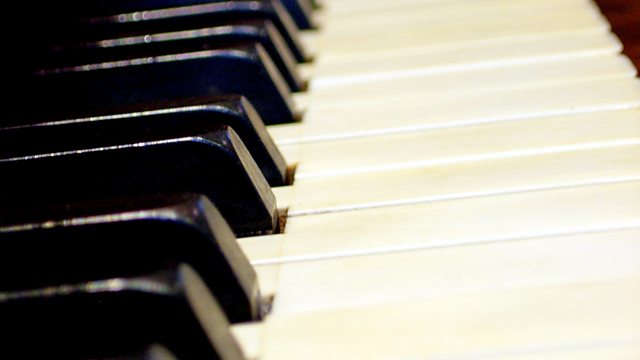 The Danish String Quartet
With Clemency Burton-Hill. In a programme showcasing Radio 3 New Generation Artists, the Danish String Quartet performs Beethoven's Quartet in C sharp minor, Op 131.
Clemency Burton-Hill presents another programme in this summer series showcasing the talents of the BBC's New Generation Artists.
As part of the BBC's commitment to developing and nurturing young talent, BBC Radio 3 launched its New Generation Artists scheme in the autumn of 1999. Now well into its second decade, the scheme has acquired the reputation of being a world leader for young artists. Every autumn six to seven artists or groups who are beginning to make a mark on the national and international music scene are invited to join the scheme, which offers them unique opportunities to develop their considerable talents. These include concerts in London and around the UK, appearances and recordings with the BBC Orchestras, special studio recordings for Radio 3, and, last but not least, appearances at the Proms.
Just one work in tonight's programme: Beethoven's late quartet, Op 131 in C sharp minor. NGAs the Danish Quartet have a real affinity with late Beethoven, and this work is particularly close to their hearts.
Beethoven: String Quartet in C sharp minor, Op 131
Danish String Quartet.