Main content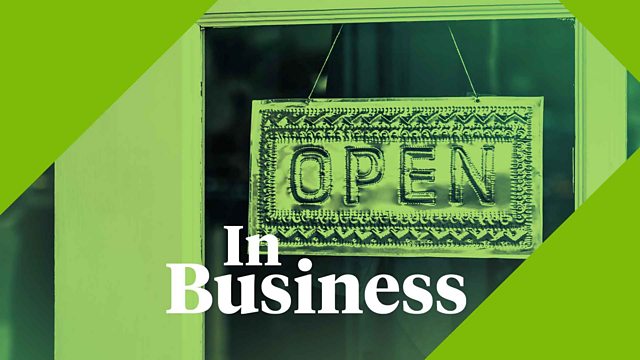 Thanks for the Memory
The internet and social networking have created the possibility of total recall for life's most significant moments. Peter Day talks to people building businesses around this idea.
The internet and and the rapid rise of social networking creates the possibility of remembering forever most of life's most significant (and insignificant) moments - maybe all of them.
Peter Day hears from people building businesses based on this new extension of the human mind, and asks whether total recall really is a good idea.
Producer: Mike Wendling.
Last on
Contributors to this programme
Luciano Florid
Professor of philosophy and ethics of information at the Oxford Internet Institute,
University of Oxford
Phil Libin
Chief Executive, Evernote
Jonathan Wegener
Co-founder and chief executive, Timehop
Oliver Waters
Co-founder and product designer, d3i
Lee Hoffman
Co-founder and chief executive, Memoir
Andy Bell
Co-founder Mint Digital
Milan Shetti
Chief technology officer, HP Storage
Kai Pommerenke
Founder, Chronicle of Life
Broadcasts