Main content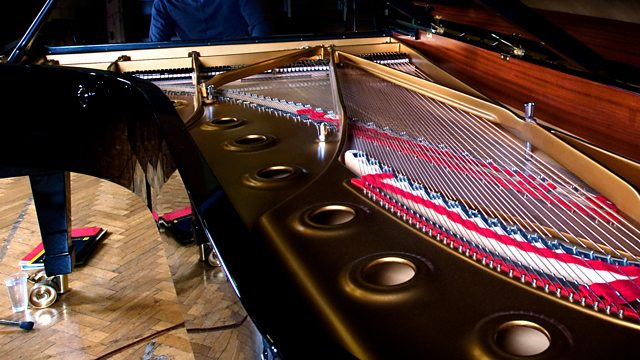 Schubert's B flat Piano Trio, D898 and Der Hirt auf dem Felsen. With Christian Zacharias, Corina Belcea, Antoine Lederlin, Malin Christensson, Maximiliano Martin and Llyr Williams.
Pianist Christian Zacharias joins with Corina Belcea and Antoine Lederlin from the Belcea Quartet to perform Schubert's B flat Trio and soprano Malin Christensson, Maximilliano Martin and Llyr William come together for a delightfully flirtatious Shepherd on the Rock.
Piano Trio in B flat, D898
Der Hirt auf dem Felsen, D965
Christian Zacharias, piano
Corina Belcea, violin
Antoine Lederlin, cello
Malin Christensson, soprano
Maximiliano Martin, clarinet
Llyr Williams, piano.