Main content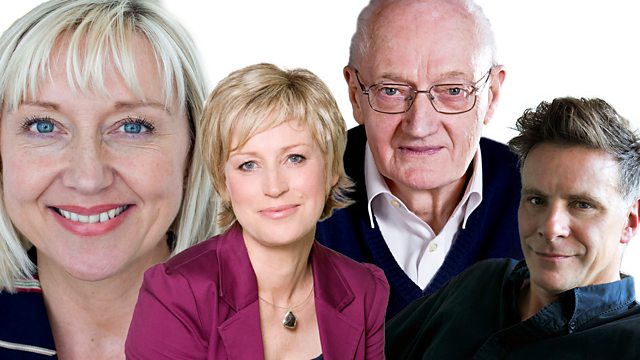 31/08/2014
Cathy Macdonald talks to author Mark Gevisser about his memoir and his experiences growing up in 1970s South Africa.
Author Mark Gevisser was born and brought up in Johannesburg in South Africa. The gay son of Jewish immigrants, he talks to Cathy about the memoir he's written about his life and growing up in the 1970s in a society deeply affected by apartheid.
Stories about Muslim radicals and terrorism hit the headlines on a daily basis, but how do you respond when you're a young Muslim, and you regularly hear about your faith being associated with such a negative force? Cathy is joined in discussion by Rameez Mahmood, a student at University of Strathclyde and the Vice President of its Islamic Society, Islamic scholar Shayk Hassan Rabbani who works with young Muslims in Glasgow, and member of the Muslim community Adil Mahmood.
Edinburgh is home to the oldest Jewish community in Scotland, but there remains little trace of the community's history on the stones of the city itself. A new exhibition at the National Library of Scotland uncovers some of the hidden stories of this diverse community. Our reporter, Bronwen Livingstone, went along to the exhibition to find out more.
Pope Francis recently gave the go-ahead for the beatification of Salvadoran Archbishop Oscar Romero, who was murdered celebrating mass in 1980. He was a proponent of Liberation Theology, and the Catholic Church had allegedly blocked this process because of concerns that he had links with Marxism. Could this signal a resurgence for Liberation Theology? Cathy is joined by author Alastair McIntosh, and Tim Duffy of the Catholic Justice and Peace Committee.